---
Add to list
Go to activity
Activity link broken? See if it's at the internet archive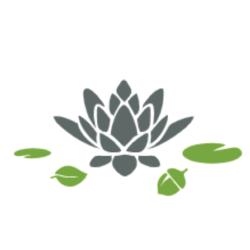 In this activity learners will explore the concepts of density and matter in their quest to answer one simple question-will it sink or will it float? Included in this activity is an easy to use guide, flexible materials, and a video that you can learn alongside of! This activity is safe and fun for all ages, but be careful things may get a little wet!
Quick Guide

---

Preparation Time:

5 to 10 minutes

---

Learning Time:

5 to 10 minutes

---

Estimated Materials Cost:

$1 - $5 per student

---

Age Range:

Ages 4 - 11

---

Resource Type:

Activity

---

Language:

English
Materials List (per student)
---
1 Can of Soda
1 Can of Diet Soda
1 Egg
1 Plastic Bottle Cap
1 Metal Bottle Cap
Anything else you want to test!
Subjects
---
Physical Sciences

Structure and Properties of Matter
Other
---
Components that are part of this resource:
This resource is part of:
Access Rights:
By:
Source Collection
Rights:
All rights reserved, Museum of Life and Science, 2021