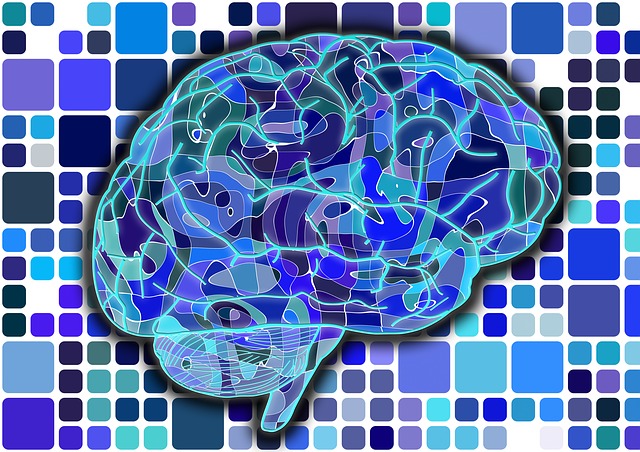 Can you explain your brain? Excite your neurons while you learn how they work at YOUR BRAIN, The Franklin Institute's new, permanent exhibit opening summer 2014 in Philadelphia. Planning spring and summer vacations now? Science centers across the U.S. and around the world offer a huge range of new exhibits.
Experience Xtreme Bugs at Lawrence Hall of Science in Berkeley (where Howtosmile.org is based). Explore Ultimate Dinosaurs from outside North America, at Science Museum of Minnesota in St. Paul. Enter Collider, a journey "inside" CERN's Large Hadron Collider—and go behind the scenes of the Higgs boson discovery—at Science Museum, London.
Science centers worldwide also offer hundreds of special events, IMAX films, laser shows and more to make vacation both brainy and fun. Join a science center and get in free or with discounted admission to hundreds of other centers, where you live or travel, thanks to the Association of Science-Technology Centers Passport Program. Even when you can't get to a science center because of distance or weather, at Howtosmile.org you can try hundreds of hands-on STEM activities created by leading science centers.