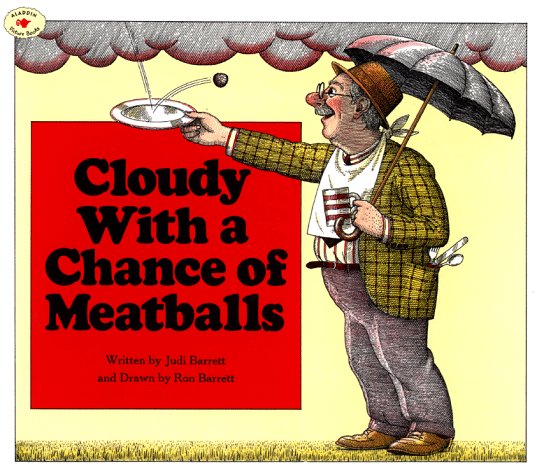 Connecting hands-on STEM activities with children's books can strengthen both STEM understanding and reading, while inspiring inquiry and creativity. Many Howtosmile.org activities were created with children's literature components. Judy and Ronald Barrett's bestselling Cloudy with a Chance of Meatballs is part of the probability lesson in the When Pigs Fly activity. Learners read the book and brainstorm possible and impossible activities—making predictions, recording data and graphing results.
Dr. Seuss's hilarious Horton Hears a Who is the introduction to nanotechnology in the Horton Senses Something Small activity, where learners look at and smell very small things. Shel Silverstein's timeless The Giving Tree is the prep for a sensory field trip in the Give or Take activity, where learners examine individual trees for each one's bark, smell, roots, leaves, fruit and animals that live inside or nearby.
Howtosmile.org activities without a built-in literature component can still be connected with children's books. Janet Stevens' Caldecott Honor book Tops and Bottoms, about a lazy bear and a smart-thinking hare, is the perfect warmup for the Roots and Shoots activity, where learners dig up "mystery" plants to investigate their root structures, and learn about animals found near plant roots and human use of roots.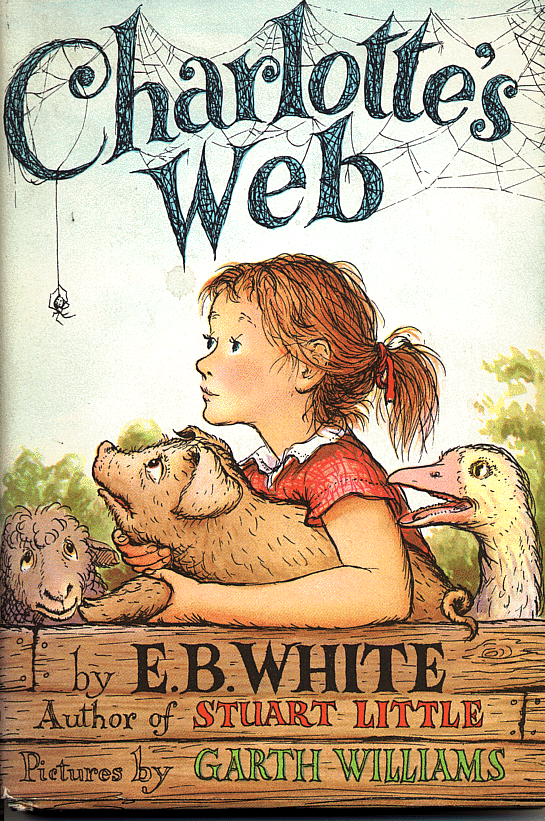 E.B. White's classic novel Charlotte's Web, about a very special spider, can weave its words around the Web Weavers activity, where learners "spin" their own web models, and use a water mist sprayer to make real webs more visible for observing in their natural setting. J.K. Rowling's international sensation Harry Potter and the Sorceror's Stone (and the entire Harry Potter series) can work its magic on the Homework, Hogwarts Style activity, where learners create "magical" school supplies like ink, "ancient" paper and quills.
School days or holiday weeks are both a great time to get young learners launched into a new book or series, and to connect their reading with new STEM explorations. Check out Howtosmile.org's list of STEM literature connections or create your own.