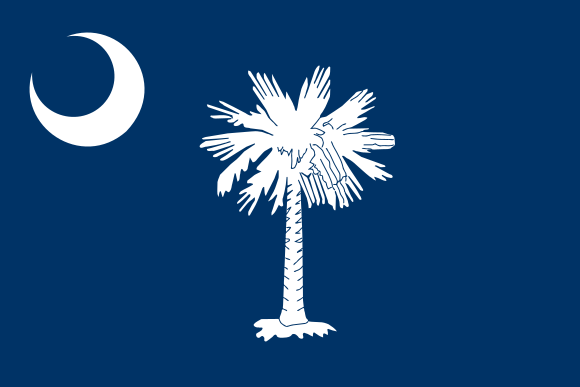 Starr Jordan, of the College of Charleston, is part of a new and growing regional SMILE users group in Charleston, South Carolina. She shares her insights about building a SMILE users group and her favorite SMILE activities.
How did you get involved in the Charleston SMILE users group?
I was already using SMILE activities—for outreach to schools, afterschool programs, homeschool groups, and teacher training workshops. Fred Phillips connected with me through howtosmile.org, via the user search function.He works on a hands-on science education project in Charleston called Wild Ideaz, which gives low-income parents and grandparents a chance to learn together as adults, so they can help their children and grandchildren learn better.
How does the group help educators use SMILE activities?
Our group includes teachers from a broad range of schools, with varying levels of resources, access, experience, and knowledge. Through interaction with informal educators who know their audiences, teachers get to share success stories, resources, and ideas for modifying SMILE activities. We're expanding our users group to include other informal education venues, community group leaders, teachers and parents. 
What would you tell educators who want to create their own SMILE users group? 
I suggest searching the howtosmile.org site for other users in your area. Educators in the same school or district also may want to form their own groups.
What are your favorite SMILE activities?
Definitely the Jitterbugs activity from the Exploratorium. All ages LOVE this and get a kick out of completing the circuit. Cook Food Using the Sun and Bee Buzzer are big hits too.
What age learners do you work with as an informal educator?
I typically work with mixed age groups. I get our college students to present activities to K-12 students, and when the older students are excited, their excitement is contagious for younger students.
How do you find the SMILE activities you choose?
I browse under content or topic. It's like browsing in the library! I make unexpected discoveries and then create lists, with themes like states of matter and energy. What materials are needed for an activity is very important—I want to know if they are they readily available and affordable. I'm planning to use the SMILE mobile app more in 2013.
What advice would you give other SMILE users?
I recommend SMILE to teachers all the time. My specific advice it to test any activity in advance. Even something as small as the exact makeup of a No. 2 pencil can affect whether your activity works.