Submitted by

darrell porcello

on Mon, 05/04/2020 - 21:52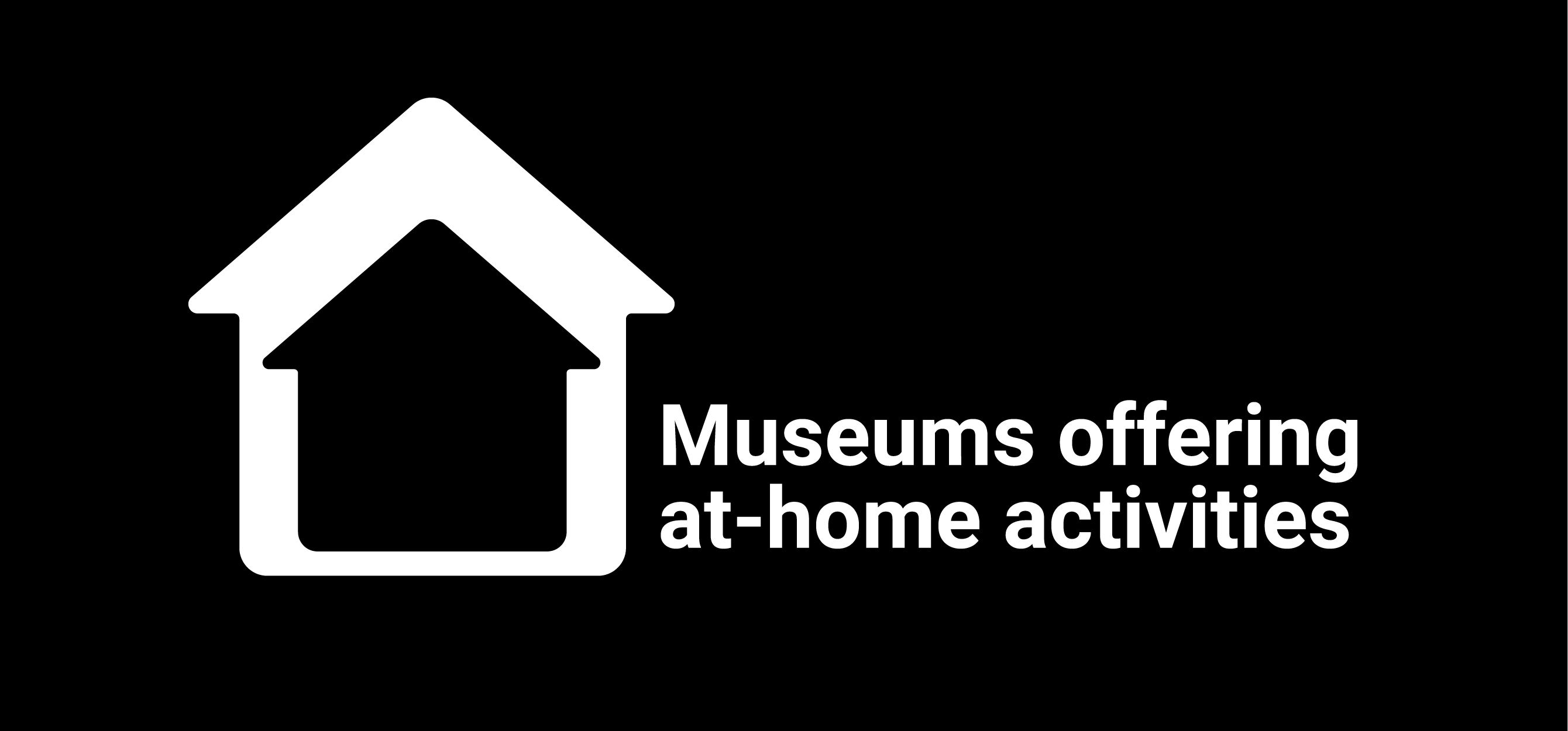 As part of our continued efforts to support educators, families, and learners during the current public health crisis, the howtosmile team is maintaining a list of science center, planetarium, aquarium, and children's museum websites offering at-home activities and related learning resources.
Please check back for new additions to this list over time. If you would like your museum's website listed here please emails us questions@howtosmile.org.
Updated 9/18/20

Amazeum YOU
Ann Arbor Hands-On Museum - STEM at Home
Aquarium of the Bay - At Home Lessons
Arizona Science Center - Online Learning
Buffalo Museum of Science - Virtual Science Fair
California Science Center - Stuck at Home Science
Carnegie Science Center - Things to DO
Chicago Children's Museum - Recipes for Play at home
Children's Creativity Museum - Create @ Home
Children's Discovery Museum of San Jose - Virtual Museum
Children's Museum of Houston - A Virtual Playground for our Mind
Children's Museum of Indianapolis At Home
Children's Museum of Pittsburgh - Museum At Home
COSI Connects  
CuriOdyssey Science Experiments for Kids  
Discovery Children's Museum - At Home Discoveries
Discovery Museum (Acton, MA) - Discovery at Home and Teacher Resources for Distance Learning
Discovery Place Stay-at-Home Science  
Duluth Children's Museum stay@home play@home  
ECHO at Home
Ecotarium - At Home Resources
Explora - Try this at home
Exploratorium Online Learning
Franklin @ Home
Great Lakes Science Center - Engage with us at home
Hawaii Children's Discovery Center At Home
Homewood Science Center Virtual Programs
'Imiloa Astronomy Center of Hawaii - ʻImiloa@Home
Insights El Paso Science Center - STEM Activities To Do At Home
The Jackson Hole Children's Museum - Play*Create*Explore*Discover at Home 
Kansas Children's Discovery Center - Discovery at home 
Kohl Children's Museum Home Zone and Teaching Resources 
The Lawrence at Home 
Lincoln Children's Museum Boredom Busters 
Macculloch Hall Historical Museum - Fun Activities for Home 
Marbles Kids Museum - Play At Home 
Michigan Science Center - Home Science Activities 
Miami Children's Museum - Museum At Home 
Milton J. Rubenstein Museum of Science & Technology - At-Home Learning Resources
Minnesota Children's Museum - Play Helps 
Morehead at Home
Monterey Bay Aquarium - Learning at home
Museum of Discovery and Science (MODS) Challenge
Museum of Life and Science at Home and Vida y Ciencias en casa
#MOSatHome 
Museum of Science and Industry, Chicago - Science At Home
NYSCI Home Rersources 
OMSI - Science at Home 
Orlando Science Center - OSC at Home 
Pacific Science Center - Curiosity at Home 
Perot Museum of Nature and Science - Amaze Your Brain at Home 
Pink Palace Museum to Go 
Port Discovery Children's Museum 
Rochester Museum of Science - Science Activities for Home
Science Museum London - Explore our Museums at Home and At-home Activities   
Sciencenter Home Resources   
Shenandoah Valley Discovery Museum - At Home Activities   
Saint Louis Science Center - Museum At Home   
Science Museum of Minnesota - Learn From Home
The Tech Interactive at Home
Thinkery At Home