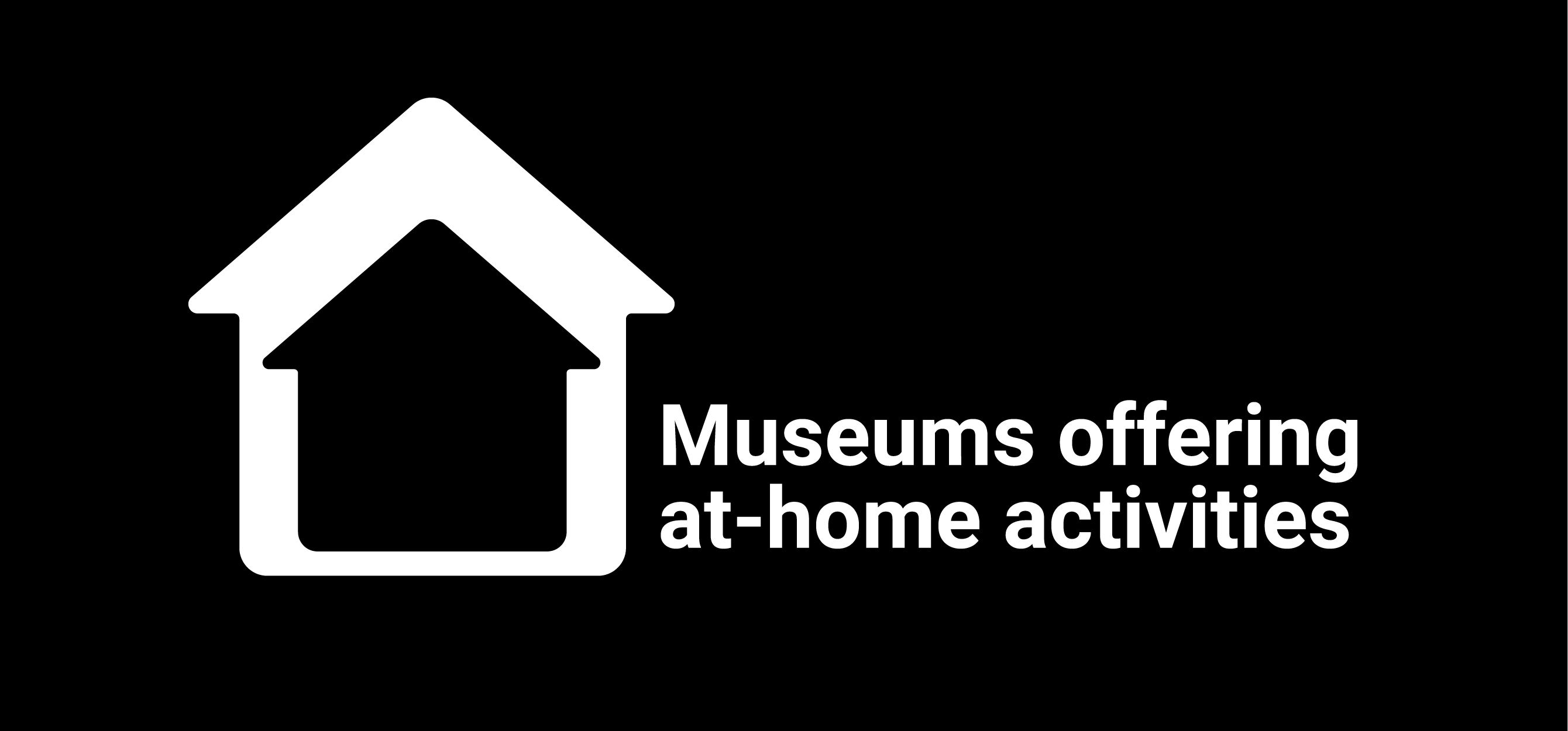 As part of our continued efforts to support educators, families, and learners during the current public health crisis, the howtosmile team is maintaining a list of science center, planetarium, aquarium, and children's museum websites offering at-home activities and related learning resources.
Please check back for new additions to this list over time. If you would like your museum's website listed here please emails us questions@howtosmile.org.
Updated 5/5/22 Amazeum YOU Ann Arbor Hands-On Museum - STEM at Home Aquarium of the Bay - At Home Lessons Arizona Science Center - Online Learning California Science Center - Stuck at Home Science Carnegie Science Center - Things to DO Chicago Children's Museum - Recipes for Play at home Children's Creativity Museum - Create @ Home Children's Discovery Museum of San Jose - Virtual Museum Children's Museum of Houston - All Time Access Children's Museum of Indianapolis At Home Children's Museum of Pittsburgh - Museum At Home COSI Connects   Discovery Children's Museum - At Home Discoveries Discovery Museum (Acton, MA) - Discovery at Home and Teacher Resources for Distance Learning Discovery Place Stay-at-Home Science   ECHO at Home Explora - At-home hands-on fun Exploratorium Tinker At Home Franklin @ Home Hawaii Children's Discovery Center At Home Homewood Science At Home Insights El Paso Science Center - STEM Activities To Do At Home Kansas Children's Discovery Center - Discovery at home  Kansas University Natural History Museum - Museum From Home Kohl Children's Museum Home Zone and Teaching Resources  The Lawrence at Home  Macculloch Hall Historical Museum - Fun Activities for Home  Marbles Kids Museum - Play At Home  Michigan Science Center - Home Science Activities  Miami Children's Museum - Museum At Home  Milton J. Rubenstein Museum of Science & Technology - At-Home Learning Resources Minnesota Children's Museum - Play Helps  Morehead at Home Monterey Bay Aquarium - Learning at home Museum of Discovery and Science (MODS) Challenge Museum of Idaho - Museum @ Home Museum of Life and Science at Home #MOSatHome  Museum of Science and Industry, Chicago - Science At Home National Children's Museum - Virtual Collection and STEAMwork activities  NYSCI Home Resources  OMSI - Science at Home  Pacific Science Center - Curiosity at Home  Perot Museum of Nature and Science - Amaze Your Brain at Home  Pink Palace Museum to Go  Port Discovery Children's Museum  Rochester Museum of Science - Science Activities for Home Science Museum London - Explore our Museums at Home and At-home Activities    Science World - At-Home Activities    Sciencenter Home Resources    Shenandoah Valley Discovery Museum - At Home Activities    Saint Louis Science Center - Museum At Home    Science Museum of Minnesota - Learn From Home The Tech Interactive at Home Thinkery At Home
Resources for Virtual Field Trips
We have had a few requests to add virtual field trips links to this page as another option to expand online engagement. Feel free to email us at questions@howtosmile.org if you have suggestions that you would like added here.
Road Trip From Home: Virtual Field Trips: a long list of virtual field trip locations Virtual field trips to Ancient Corinth from the American School of Classical Studies at Athens, Greece The best virtual tours to take in Ireland: a great list of museum and other cultural locations in Ireland to visit virtually including the National Museum of Ireland and the Cliffs of Moher Virtual Tours: Famous Landmarks and National Parks of Wyoming Interactive Historical Virtual Reality Field Trips