Submitted by

Deborah Lee Rose

on Mon, 08/06/2012 - 10:23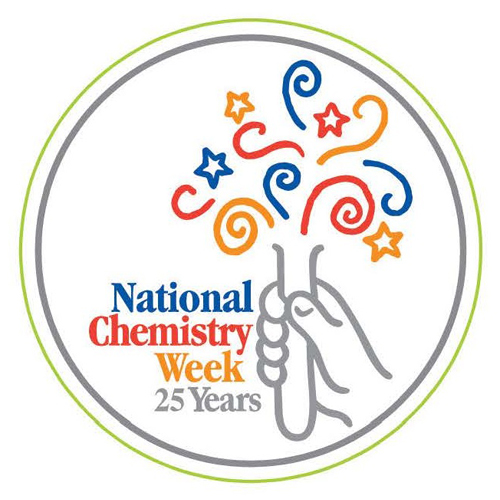 "Nanotechnology: The Smallest BIG Idea in Science" is this year's National Chemistry Week theme. It's not too early to start planning local events for the week of October 21-27. You can find planning resources, or search events happening near you, on the American Chemical Society's National Chemistry Week webpages.
Start exploring all kinds of nanotechnology today with Howtosmile.org nano activities. One of the most popular activity themes is nanotech in nature. In SMILE activities like Morphing Butterfly and Exploring Structures: Butterfly, learners will be surprised to discover that the coloration on a Blue Morpho butterfly's wing is not pigment, but the refracted rays of light broken up by the wing's nanoscale structures.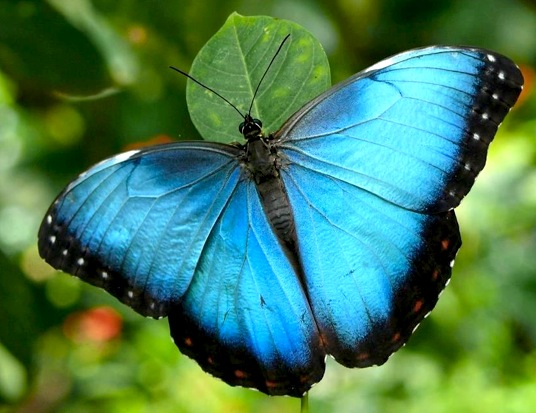 "All living things have been doing nanotechnology for billions of years," says Frank Kusiak, Southwest Coordinator for the Nanoscale Informal Science Education (NISE) Network. Scientists are studying the secrets of nature's nanotechnology, he says, and are using biomimicry to create new nanotech products such as ultra-sticky, easy-peel-off tape based on geckos' nanosized toe hairs.
Kusiak has seen that curiosity about and understanding of nanotechnology are growing, as more and more nano-products come onto the market. STEM educators can now more easily obtain products like silver-infused sports socks, nano sunblock, and water-repellent fabrics for use in SMILE activities such as Sand, Plants and Pants and Exploring Products: Nano Fabrics. Trying nano activities at home is easier now too, thanks to a DIY Nano app for iPhone Kusiak helped design. 
The ultimate example of nanotechnology in nature is DNA, or deoxyribonucleic acid. In the SMILE DNA Nanotechnology activity, learners extract a sample of DNA from split peas and discover that nanoscientists study DNA to understand its biological function and use it to make other nanoscale materials and devices.
For the big scoop on small stuff, visit nanozone.org (the online version of the Lawrence Hall of Science Nanozone exhibit). There you can play nanotech games and read life stories and nanocomix about nanoscientists who are thinking big by thinking small.