Submitted by

Deborah Lee Rose

on Wed, 03/04/2015 - 09:16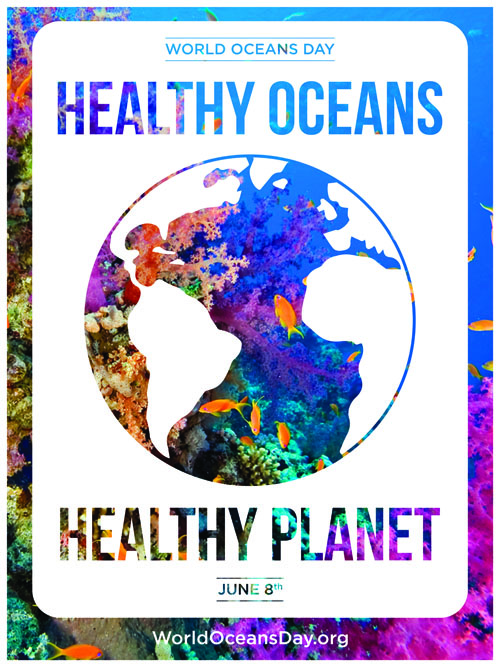 Want to celebrate our planet's ocean? On or around World Oceans Day, June 8th, share what you know and why you care about the ocean by holding a special sea event. Ask your friends, family, students and colleagues to help you plan an ocean festival, beach party, sand sculpture contest, sea-themed parade, cooking event with sustainable seafood, photo exhibit or other fun and creative public event. 
The World Oceans Day website offers lots of event ideas—some especially for teens—and poster images in English, Spanish and French to show off your event. You can also post your event on the site for others to learn about and attend, or find an activity being held near you.
At Howtosmile.org, you can find many hands-on ocean activities linked to the Ocean Literacy Standards. Read more about ocean cleanup, teaching in the kelp forest, and ocean music at the Howtosmile.org blog.