Submitted by

Deborah Lee Rose

on Thu, 02/23/2012 - 15:41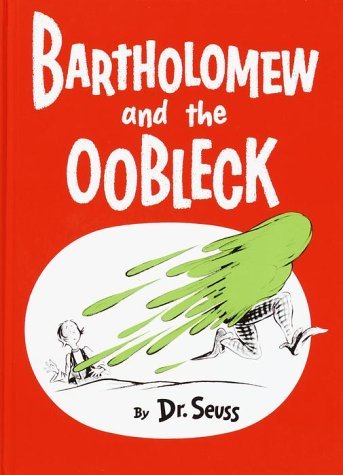 Get your hands-on science, and your hands on a book, for Read Across America this year. Friday, March 2 celebrates the birthday of Dr. Seuss with reading events across the country. Howtosmile.org celebrates Dr. Seuss with activities featuring "oobleck" (also known as goop, gluep, flubber or slime). The name "oobleck" is borrowed from the Dr. Seuss Caldecott Honor book Bartholomew and the Oobleck. 
Oobleck is an inexpensive, easy-to-make, non-Newtonian substance that behaves like a solid and a liquid. In the Planet Oobleck activity, learners not only make and test oobleck with different tools, they also design a spacecraft that could land on an oobleck-covered planet, take a planetary sample, and return to Earth. Learners can compare their designs with others online, and engineer a model spacecraft to test on their oobleck concoction.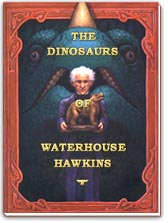 Howtosmile.org has more than 70 STEM activities that include or can be connected with children's books. These range from picture books like The Very Hungry Caterpillar in Hungry as a Caterpillar, or The Dinosaurs of Waterhouse Hawkins in Waterhouse Hawkins and the Nano Dinosphere Museum, to novels like Stowaway in connection with Maritime Munchies, or Catherine Called Birdy in connection with Castle Basics. Learners can even write and design their own books, or books for younger "book buddies," in Counting Books and Simple Pop-Up Mechanisms.
Connecting hands-on activities to literature isn't just for Read Across America day, but can extend STEM learning throughout the year. Summer is another great time to link fun STEM activities with literacy, especially when children are involved  in summer reading challenges. So grab a favorite book and search for a SMILE activity that connects, or start with a SMILE activity and find a great book to go with it!