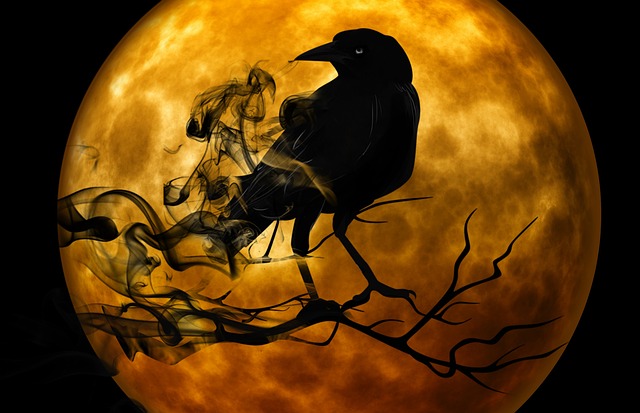 Planning a haunted house or spooky lab for your school, your neighborhood, or even your library? Stir some STEM into your special effects! Halloween-friendly activities at Howtosmile.org can increase the "ghoul factor" to engage learners in exploring mixtures, the immune system, light and vision, acids and bases, energy and more. (Many activities include step-by-step instructional videos.)
Start with spooky decorations using the Tonic Water Hand activity. Learners take a closer look at ultraviolet light and fluorescence, while exploring the unique glowing property of quinine, found in tonic water. Help them light up even more dark corners with Glow in the Dark Slime, to investigate polymers. 
Raise the gross-out quotient with activities that create "bloody" makeup and props. In Fake Blood, learners follow an easy (and edible) recipe to see how adding different substances affects the consistency and translucency of a mixture. In Fake Wounds, expose learners to how and why scabs form to heal wounds and protect our bodies from infections. Get totally hands-on by having learners create a "bloody" handprint effect in Bleeding Paper. First they use an ammonia solution to make goldenrod paper "bleed," then experiment with different acids to see which ones turn the paper back to its original yellow.
Don't forget the costume component! Learners can transform themselves into classic movie monsters as they discover concepts in energy, with THE ATOMS FAMILY activities. Light up Frankenstein's lab with fruit for a battery in Fruity Electricity. Determine how much insulation keeps water cool in Cooling the Mummy's Tomb. Test out optical illusions on Dracula's pet bat in Afterimage.
You can find a list of Halloween-friendly STEM activities at Howtosmile.org, or compile your own list on the site. Connect "scary" STEM with children's literature too, through popular kids' books like Frankenstein Makes a Sandwich, Stellaluna, Ten Creepy Monsters or Charlotte's Web.