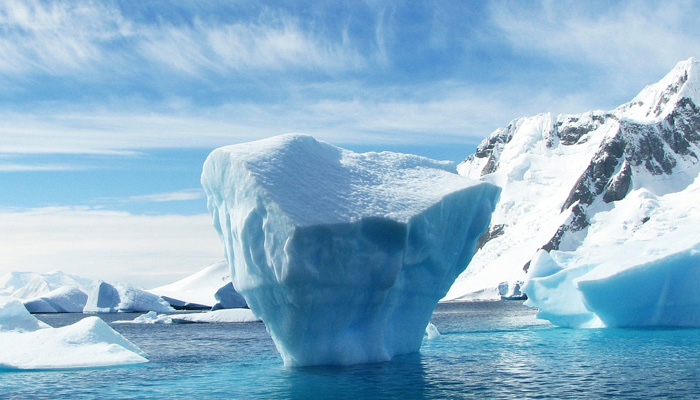 Understanding Our Dynamic Climate
Climate literacy includes learning the "basic concepts of regional and global climate systems, the dynamics and the interconnections of the components of the Earth system, natural climate cycles, and the evidence for and implications of human-induced climate change." - CLEAN Pathway
Understanding what affects climate systems, and what they affect, is increasingly critical. Expand your learners' climate knowledge with howtosmile.org activities aligned to the seven Climate Literacy principles. Many organizations and agencies created the Climate Literacy framework together, beginning with the National Oceanic and Atmospheric Administration and the American Association for the Advancement of Science, and most recently groups working with the U.S. Climate Change Science Program.
Find the principles here or download a pdf document here. Visit the Climate Literacy and Energy Awareness Network (CLEAN) Pathway to learn more.
---
Choose one of the essential principles to view related activities.
Notes:
Framework Credits: Climate Literacy: The Essential Principles of Climate Sciences, Climate Literacy Network; Creative Commons license Attribution-NonCommercial-ShareAlike 3.0