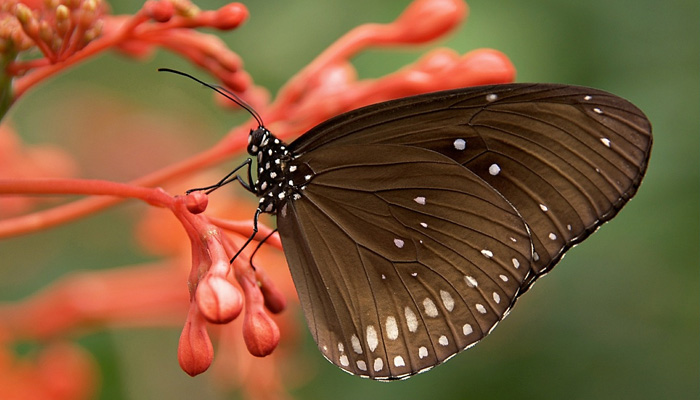 From Molecules to the Biosphere
"The life sciences focus on patterns, processes, and relationships of living organisms ... over scales from single molecules, through organisms and ecosystems, to the entire biosphere, that is all life on Earth…on time scales from the blink of an eye, to those that happen over billions of years." - Chapter 6, "Life Sciences, A Framework for K-12 Science Education"
Connect your learners to the life sciences with a broad range of SMILE activities, aligned to the new K-12 biology science standards developed by the National Research Council. The Life Sciences framework covers a wide body of concepts from life cycles to ecosystems to genetics to evolution, while providing detailed ideas appropriate for learners of different ages.
---
Essential Principles
Choose one of the essential principles to view related activities.
Framework Credits:

The biology concepts come from Chapter 6 "Life Sciences" of A Framework for K-12 Science Education: Practices, Crosscutting Concepts, and Core Ideas.
© Committee on Conceptual Framework for the New K-12 Science Education Standards; National Research Council.