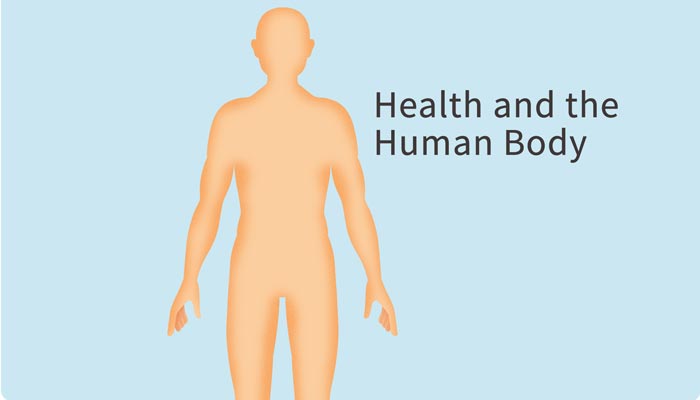 "Health and the Human Body"
Helps families and educators find content for learners investigating the human body and health at home, at school, or on the go.
"Health and Human Body" includes hands-on activities, online interactives and information on ways to stay healthy and how certain body systems work. All of these activities are in support of NIH SEPA created apps DIY Human Body, Monster Heart Medic, and "I Got This: An Interactive Story." This project was supported by the National Institutes of Health (NIH) Science
---
Body Systems and App Learning
Choose one of the body systems below or check out hands on activities that support the Hall's NIH funded apps.