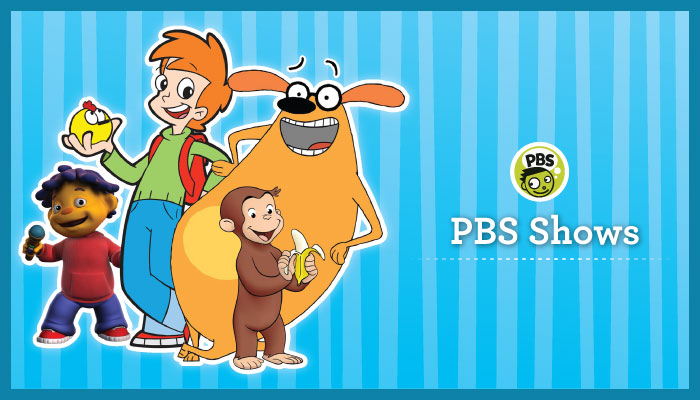 Great Television
Watch, do, learn! Discover STEM all around by trying Howtosmile.org explorations that connect with your favorite PBS shows and characters.
Learners from preschool to adult can have fun, challenge themselves, and change they way they look at the world by watching PBS shows on TV or online.  Whether it's a "reality" show hosted by animated characters, an adventure show starring curious tweens, or a documentary following scientists into hidden worlds, a PBS show can inspire learners to do hands-on activities that reveal the science, technology, math and engineering of life on Earth.
---
PBS Show Listing
Choose one of the essential principles to view related activities.